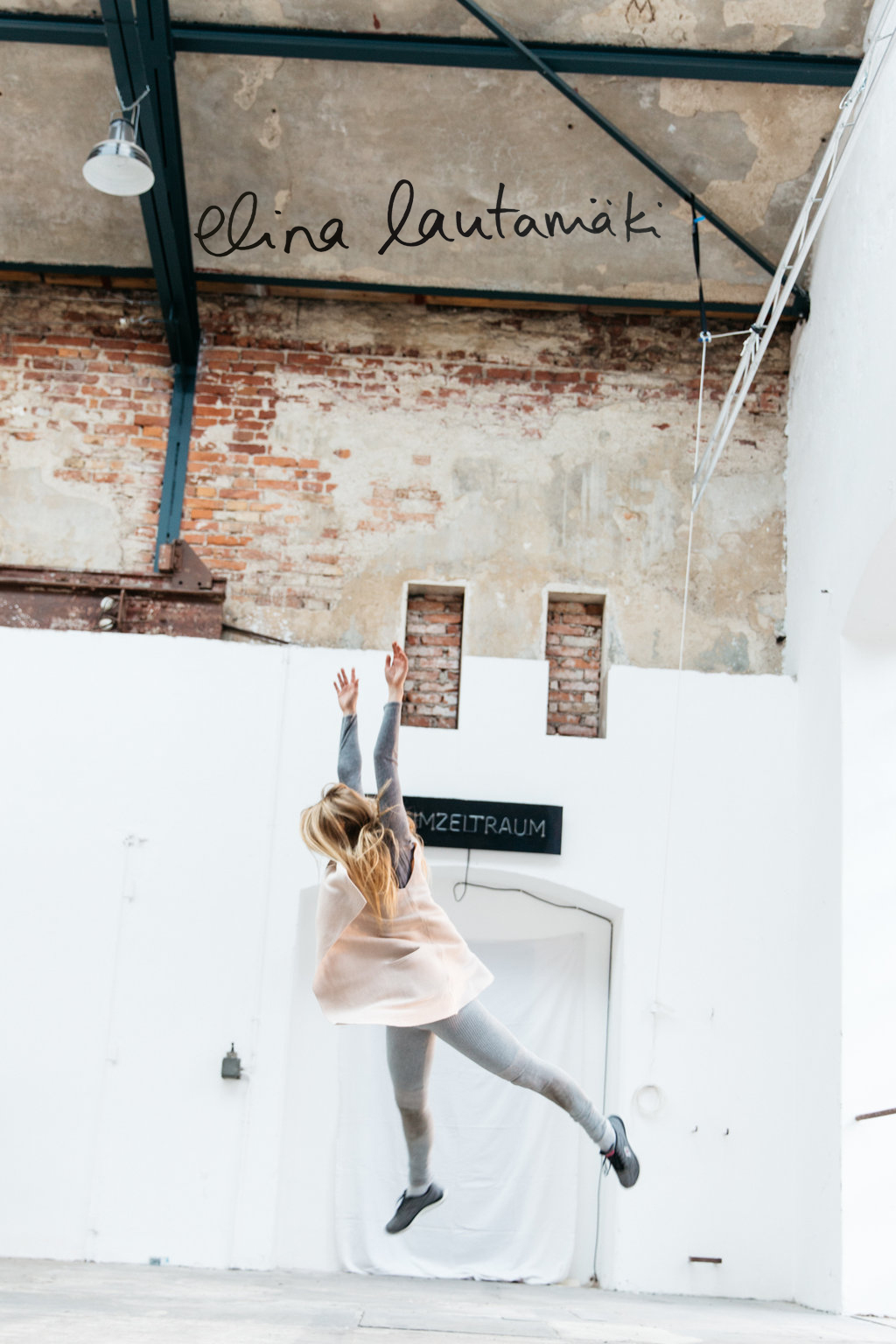 I´m a Finnish performer/teacher living in Vienna, Austria. I have a strong background in music. I have been singing and playing instruments since my childhood and after high school I studied pop/jazz-vocals and music pedagogy. During my exchange year 2010/2011 in Salzburg I found contemporary dance and started training regularly. 2012 I moved to Vienna, where I began a master program in rhythmics and continued participating in different performances and projects.
I work interdisciplinary, combining music, movement and text. I love to perform, but I also enjoy teaching and choreographing. For me the process evolving into a performance is as interesting as the performance itself. I am available for performances, choreography and teaching.
MINI*TAUROS – und das Geheimnis des Labyrinth UA 2020 | Tanztheater mit Live-Musik | Dauer 60 Min | Altersempfehlung 8+ Mini*Tauros ist gefangen …
Coming up: "MINI*TAUROS – und das Geheimnis des Labyrinth" Produktion: Tanz*hotel.
Tanztheater mit Live-Musik, Dauer 60 Min. Altersempfehlung 8+
Neuer Premierentermin: 14.11.2020, 18.00 Uhr 1. Spielserie 15.19.11.2020 im Theater Dschungel Wien -> www.dschungelwien.at
Ich bin O.K.
Kultur- und Bildungsverein der Menschen mit und ohne Behinderung
RhythmikStudio
Institut für musisch-kreative Bildung in Wien
schallundrauch agency
Tanz und Performance
Irina Pauls
Choreografin & Regisseurin
Arne Mannott
performer, choreographer and producer
KLAUS
Tanz und Performances im öffentlichen Raum